Faster and more reliable feedback results in better training while you save money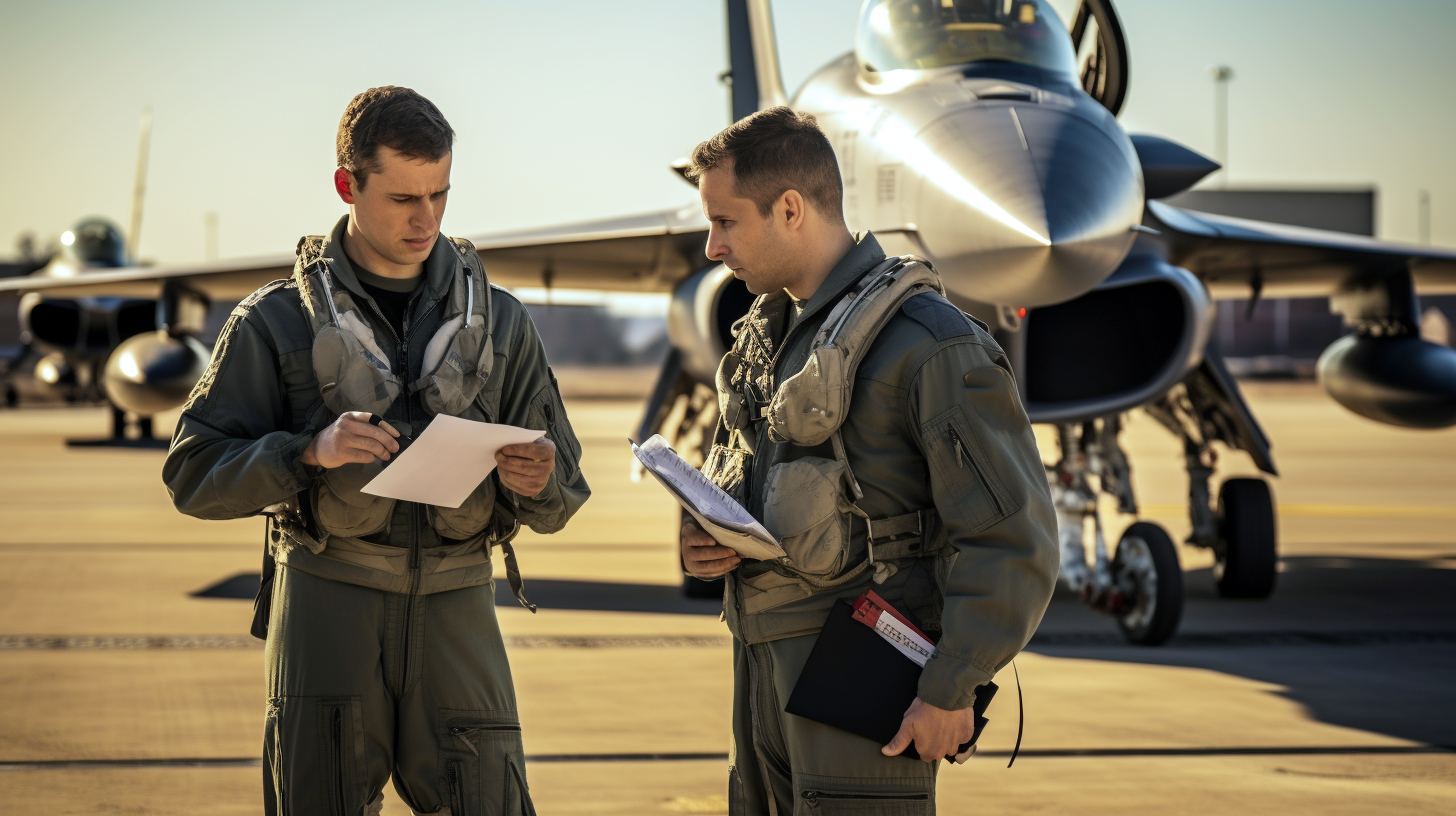 The "Advanced Battlefield Integrated Scoring System" – ABISS
Our advanced battlefield scoring system, or weapon scoring, is based on our ABISS platform. From there, we add bespoke solutions for specific challenges, be it on land, seaborne, mobile off-the-grid or fixed in a permanent location.

Advanced system
Nordic Radar Solutions has developed an Advanced Battlefield Integrated Scoring System (ABISS) that is a world unique, remote, advanced, stand-alone, commercial off the shelf (COTS) based radar system that delivers high quality, near real-time weapons scoring data to military customers when operating in extremely demanding environments.
With the Danish Armed Forces as partner and sponsor, Nordic Radar Solutions has currently developed its first target scoring system for the Royal Danish Air Force shooting range at Rømø.
Saving time – reducing cost
ABISS significantly reduces overall operating cost when performing sophisticated weapons testing and training events by reducing the amount of ammunition, range time, assets, support and events needed.
How it works
The ABISS system consists of two units; a container with the main ABISS system and an operator control system.
The container includes a lift and foldable roof, which allows to stow the antenna and antenna pedestal inside the container, when the ABISS system is not in use. This further protects the entire system from the local environment.
The container lift and roof are fully automated and requires no manual effort to exercise. The operator control system provides control of the ABISS system through a multi-screen setup and a laptop for manual control and selection.
The container and the operator control system are connected through a dedicated ethernet cable between the two units. The system does not require additional equipment to be installed on the shooting range and is flexible in operation with simple and rapid set-up.
The challenges of weapon scoring
Both pilot and weapon platform is subject to constant change.
Less flying hour's available
More sophisticated and costly aircraft platforms
Less effective pilot training
More special types of munitions and weapons
"Physical testing is at a premium"
Scoring of live firing of all types of munition, in any terrain and condition is currently not an option.
Ka-band radar is the core
The core of the system is made up of an advanced Ka-band radar, which illuminates the selected target with multiple beams, thus being able to accurately measure impact point, velocity and angle of the incoming weapon in near real-time, during day and night and in all-weather.
The system operates without requiring access to the internet.
The sensor information is accompanied with relevant information about the shooting scenario and presented to the range officer in the form of a state-of-the-art user interface.
Data is automatically logged and selected statistical performance data in relation to the pilot/operator is calculated.
The system will generate a final report of the exercise for debriefing of the pilot/operator after landing.